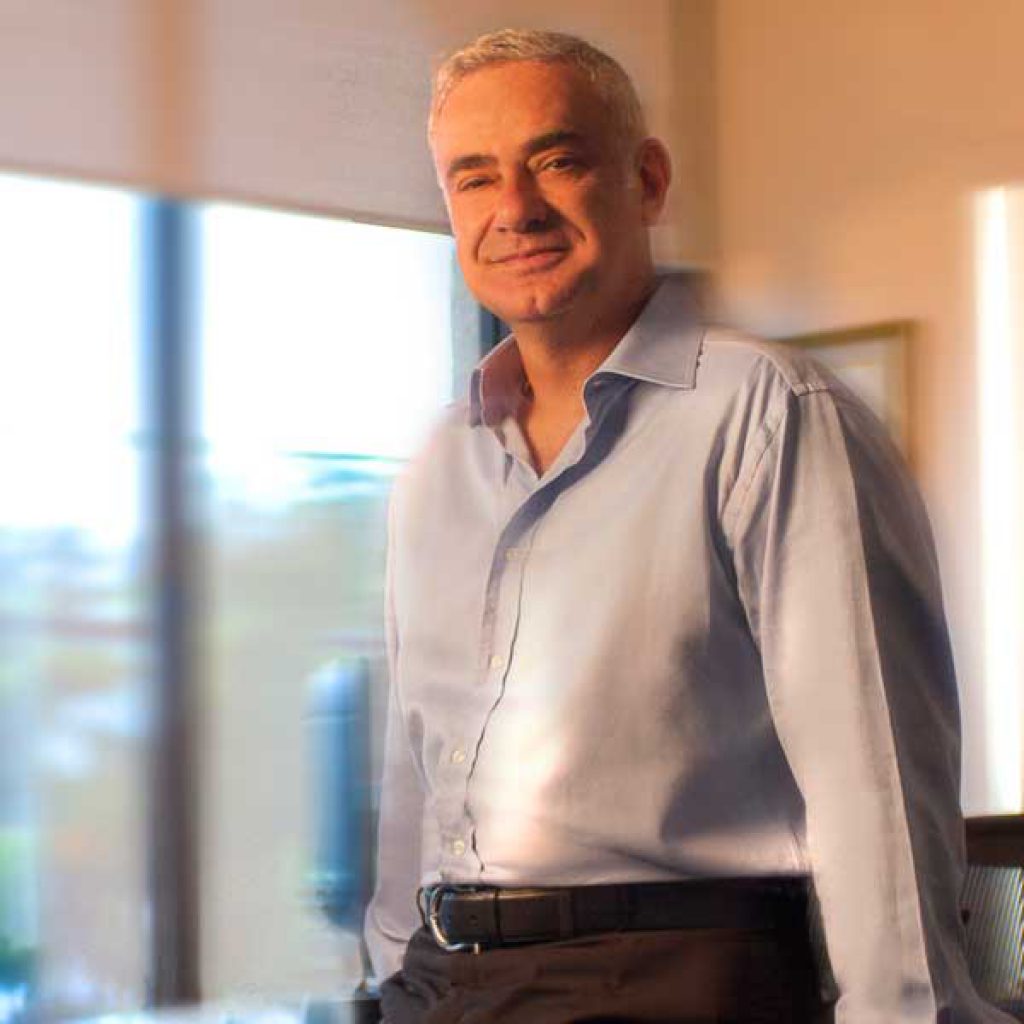 Jad N. Lahoud
Principal
President/CEO
Start a conversation with Jad and you'll immediately notice his intense passion. A lifelong entrepreneur, he is laser-beam focused on identifying and securing opportunities that result in beneficial outcomes for both client and company. In an industry where players come and go, Jad's vision of delivering best-in-class residential and commercial construction in South Florida has resulted in steady growth and stability for L&H partners since 1991.
With over thirty-seven years of sales, marketing and management in a wide spectrum of industries, Jad offers impressive multi-disciplined, multi-cultural and multilingual experience. He's no newcomer to understanding the value of superior customer service – and delivering it without fail.
From his native Lebanon to Dubai, Europe and the United States, Jad has worked, lived, traveled and orchestrated international business deals that have honed his ability to build and manage successful ventures.
His managerial mastery and clear vision, complemented by a firm knowledge of English, French, Arabic and Spanish, have won him praise among his business partners, suppliers and clients alike. Today, his portfolio teems with general contracting and real estate development success stories.
Outside of work, Jad is proud to be an active member of society, contributing to local and national charities and social endeavors.