How L&H Partners Ensures Quality Construction Services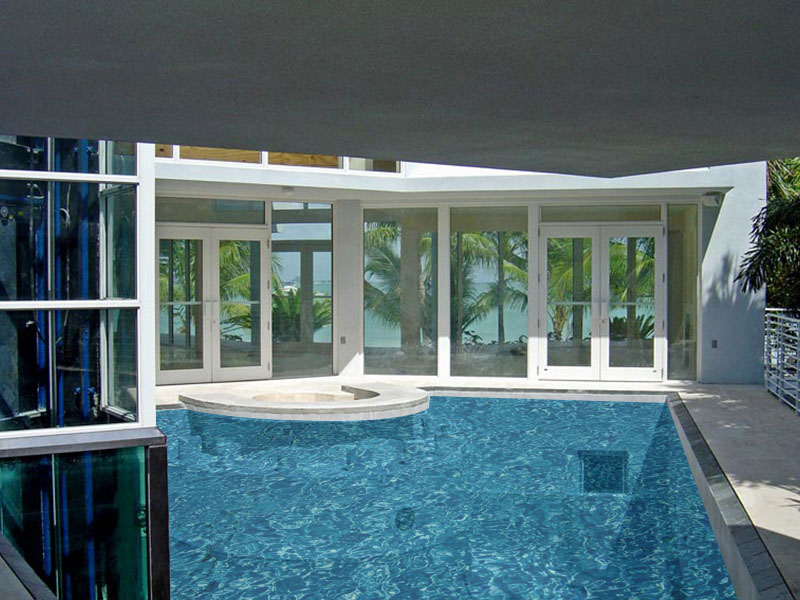 By Nazih Hardan, Executive Vice President, Construction, L&H Partners Construction and Realty
There are a lot of general contractors in South Florida. And every licensed and insured contractor probably has the skills or knowledge it takes to build or renovate a home, commercial office interior or exterior and retail space.
Contractors come from many walks of life as business people, engineers, tradesman, designers and architects who decide they want to run their own company, and deliver construction services "their own way".
The reality is that aside from having the right tools and equipment, building is a learned skill. And almost anyone can acquire the skills. Of course some learn faster than others and have a particular aptitude for what it takes to be successful as a general contractor.
The funny thing is, ensuring quality construction has less to do with skill than it does passion, openness and communication. You see, there's a choice to be made when it comes to quality. What meets code, passes inspection and is acceptable, can leave clients and L&H Partners Construction and Realty wanting.
So how do we ensure quality and satisfied clients?
First, our entire team is on the same page when it comes to quality. We like to think we go beyond just putting things together to meet code. Our passion is to pursue and demand excellence. You'll see what we mean if you look at some of the work in our project gallery.
Second, we're open to insight, opinions and objectivity. From our own team and subs as well as our clients. If there's going to be a problem, we face it upfront and deal with the decisions that need to be made to get every task right.
Third, my partners Jad Lahoud, Mary Kayal, and I, along with our office support staff, team of project supervisors and managers and tradesman are big on daily and weekly meetings to review progress, and issues surrounding every aspect of every project. We don't let things get out of hand.
Fourth, we get along. Egos are checked at the doorway to any project. I'm a civil engineer by training, Jad is a brilliant entrepreneur, and Mary is an expert at operations. We recognize that our skills and knowledge complements one another. In fact, we think the combination has given the company a vision to garner the kinds of praise we receive from our clients.
Someone once said, "it's not where you've been, it's how you do". We believe that sums up the business of general contracting and pursuing excellence. It's why we do our best, everyday.