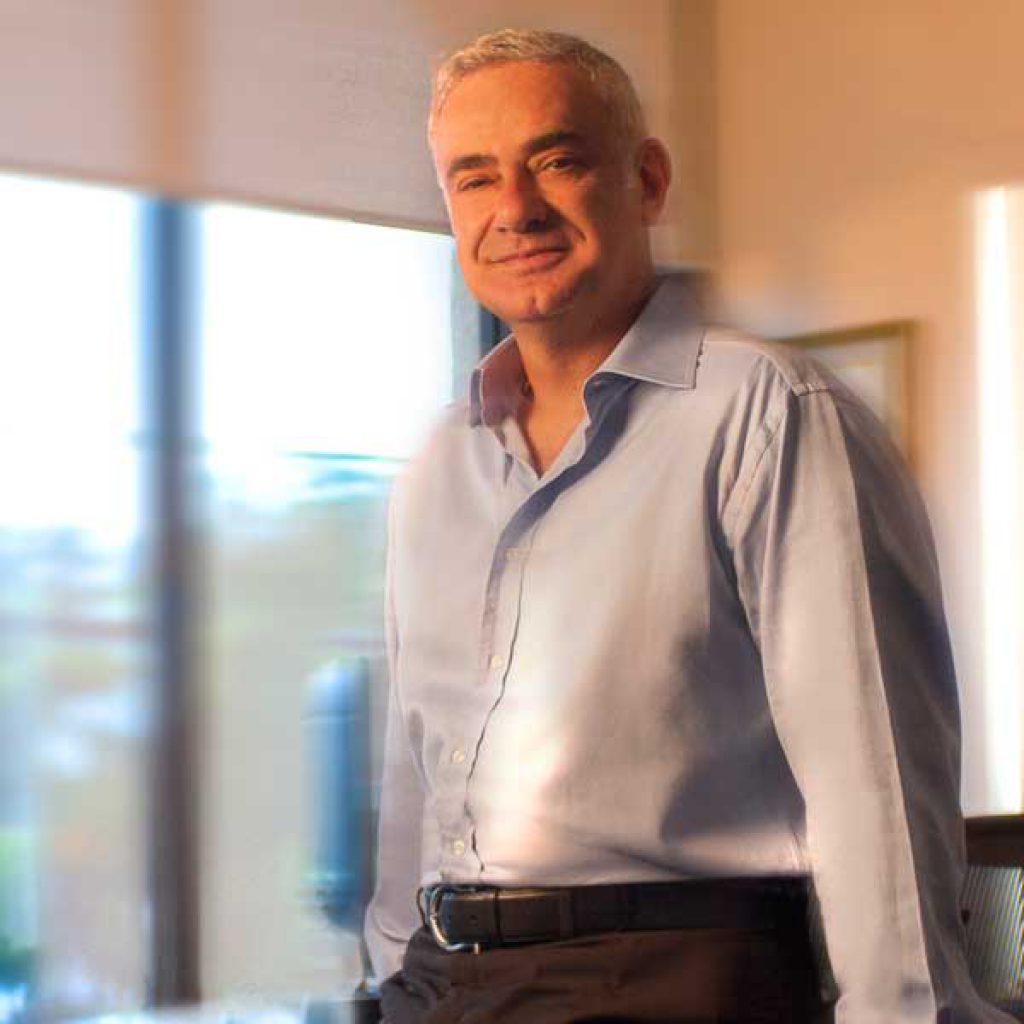 Jad N. Lahoud
Principal
President/CEO
Start a conversation with Jad and you'll immediately notice his intense passion. A lifelong entrepreneur, he is laser-beam focused on identifying and securing opportunities that result in beneficial outcomes for both client and company. In an industry where players come and go, Jad's vision of delivering best-in-class residential and commercial construction in South Florida has resulted in steady growth and stability for L&H partners since 1991.
With over thirty-seven years of sales, marketing and management in a wide spectrum of industries, Jad offers impressive multi-disciplined, multi-cultural and multilingual experience. He's no newcomer to understanding the value of superior customer service – and delivering it without fail.
From his native Lebanon to Dubai, Europe and the United States, Jad has worked, lived, traveled and orchestrated international business deals that have honed his ability to build and manage successful ventures.
His managerial mastery and clear vision, complemented by a firm knowledge of English, French, Arabic and Spanish, have won him praise among his business partners, suppliers and clients alike. Today, his portfolio teems with general contracting and real estate development success stories.
Outside of work, Jad is proud to be an active member of society, contributing to local and national charities and social endeavors.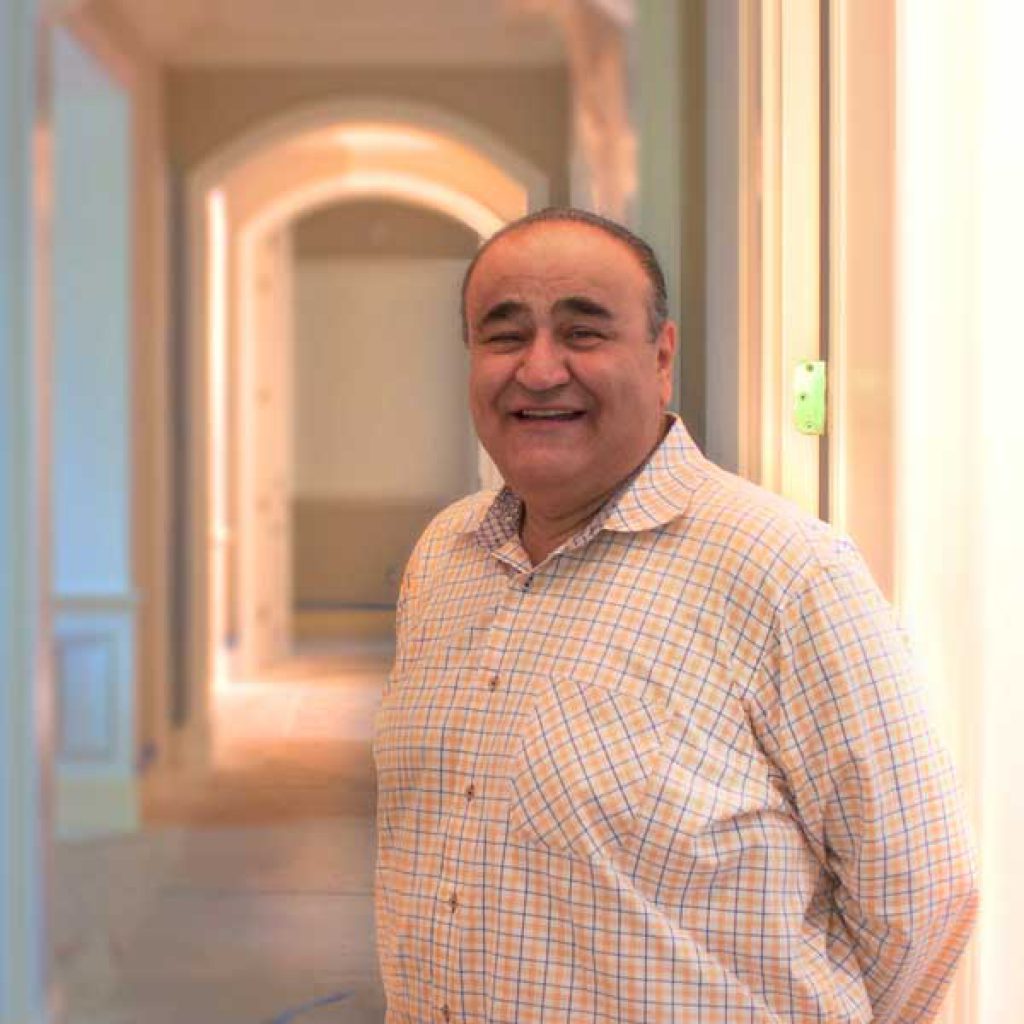 Nazih B. Hardan
Principal
Executive V.P.,
Construction
Since 1984, Nazih Hardan has been bringing his ethic of hard work and his penchant for perfection to Miami's construction industry. As a licensed general contractor and developer, with a degree in Civil Engineering from the University of Miami, he has been at the helm of a number of enterprises, building everything from high-end shopping centers and chain restaurants to churches, golf communities and multi-million dollar homes.
For Nazih, a native of Lebanon, building is a family tradition, almost a way of life. His grandfather was a mason who cut stones from the mountains of Lebanon to build churches. Years later, his father erected a cathedral upon the same grounds. And at just 10 years old, Nazih began helping his father build churches every summer.
Today, as a principal at L&H Partners, Nazih wears more than a construction hat. He runs the construction department, which means he's responsible for estimating; site inspections and evaluations; relationships with architects, engineers and surveyors; interactions with building departments; the selection and approval of subcontractors; as well as hiring project managers and superintendents.
Nazih's vast technical and building expertise gives him an unmatched ability to offer practical Value Engineering services on every project L&H Partners takes on.
And in keeping with family tradition, he's still building places of worship. In fact, it is Nazih's dream to see his children marry in a church he has built.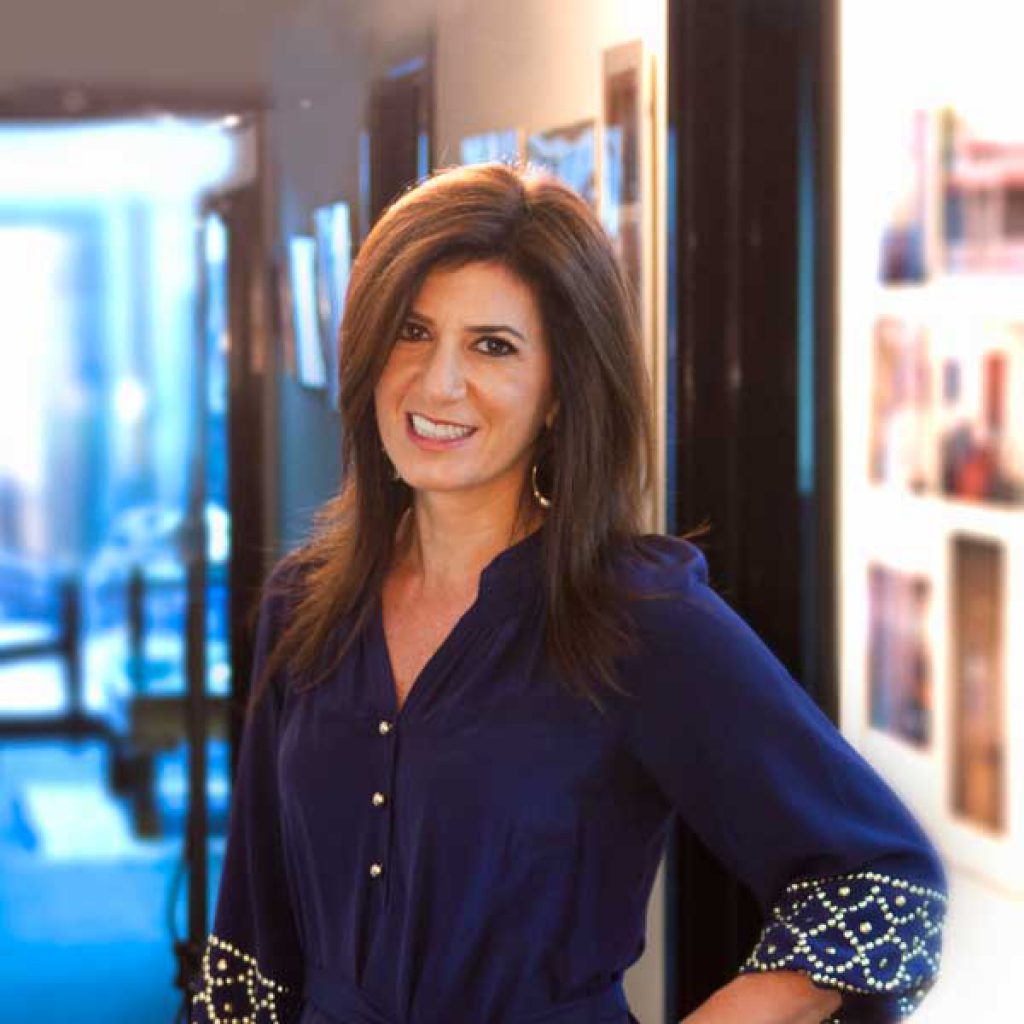 Mary T. Kayal
Principal
Executive V.P.,
Operations
Mary Kayal is all about making sure things run smoothly. Starting with a B.S. in Hospitality from Lynn University in Boca Raton, FL, she has honed her experience in operations at a number of international hospitality brands, where her responsibilities ranged from client relations to scheduling to inventory purchasing and control.
Since 1996, Mary has brought her considerable talents to L&H Partners, handling day-to-day operations, including human resources, insurance, accounting, payroll, and office management. Her role in public and client relations is paramount in securing new clients and making absolutely sure current ones are happy.
Meet Mary and you'll understand why people enjoy working with her. She has a way of making everyone from staff to clients comfortable. Like her partners, her passion for quality and service is unsurpassed.
A few of the L&H Partners team members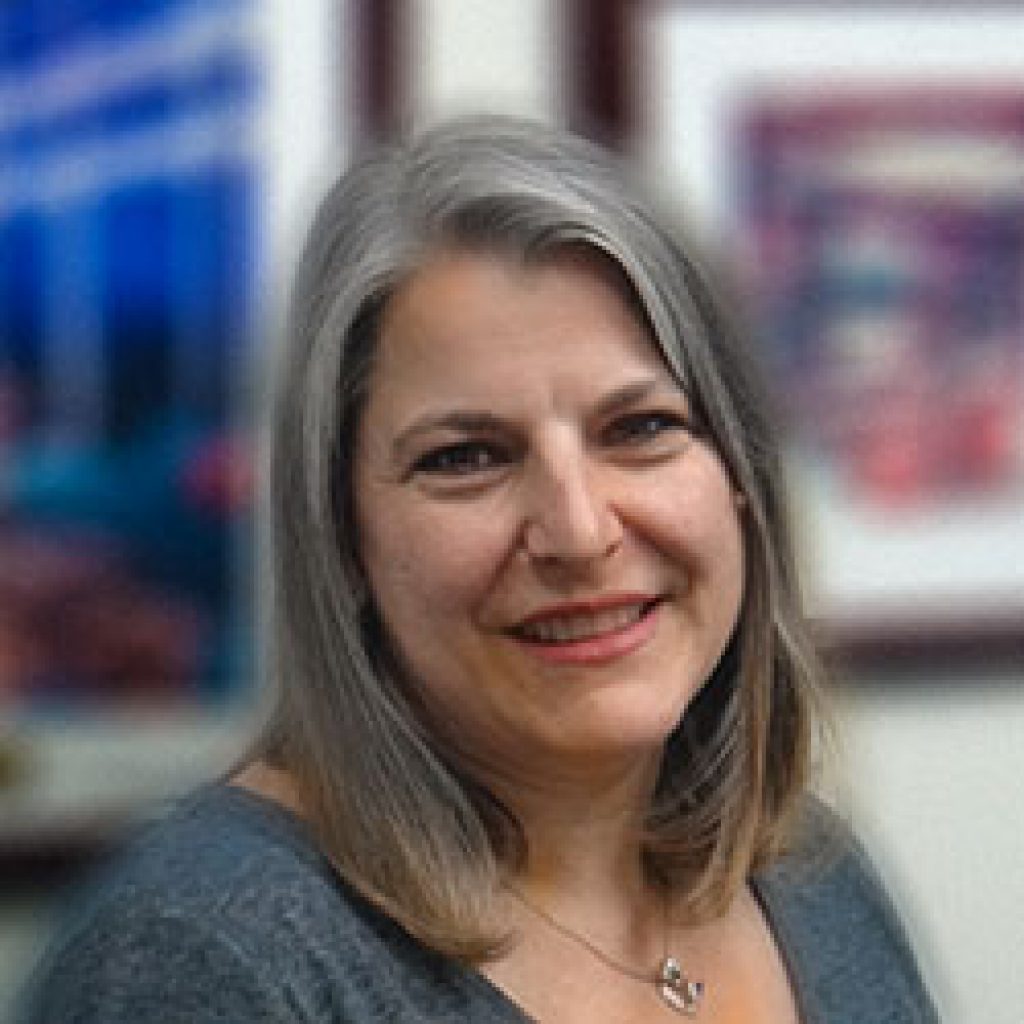 Marie Mesesan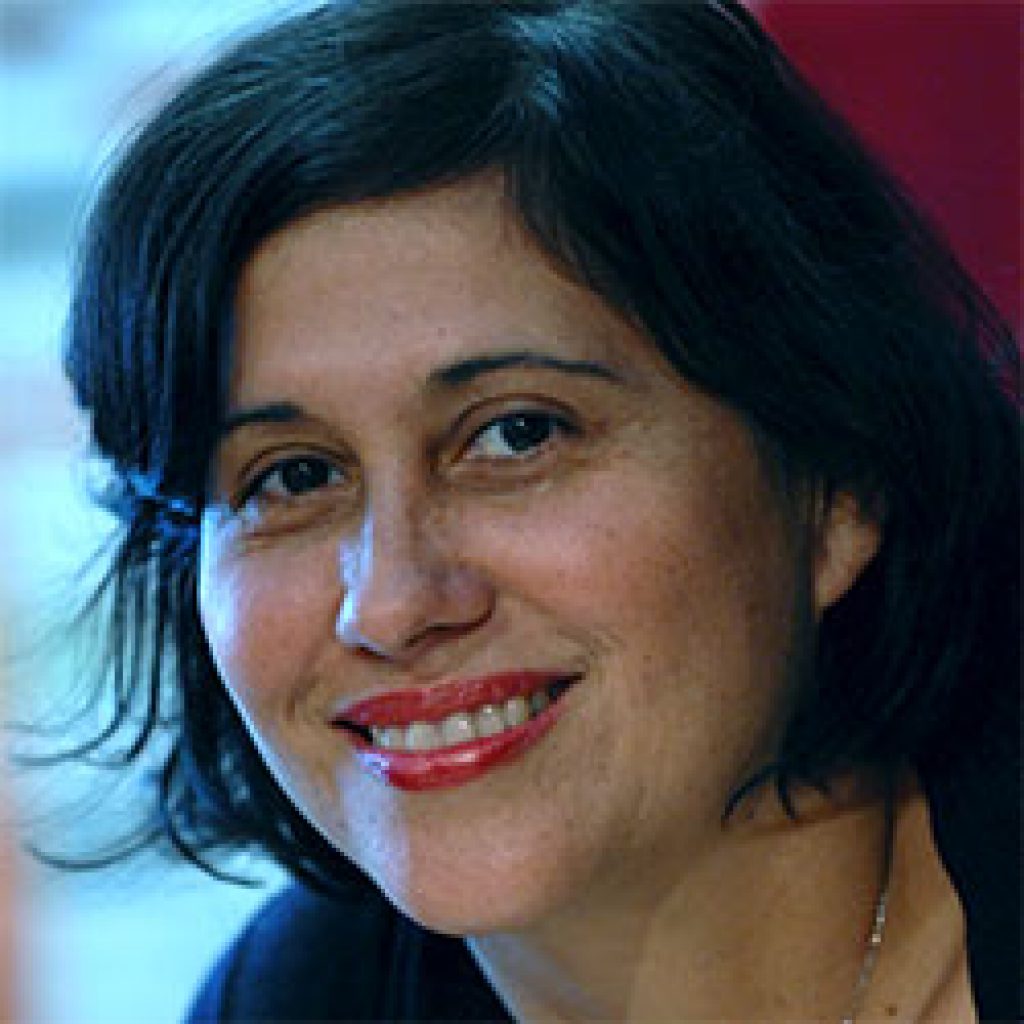 Carmen Lopez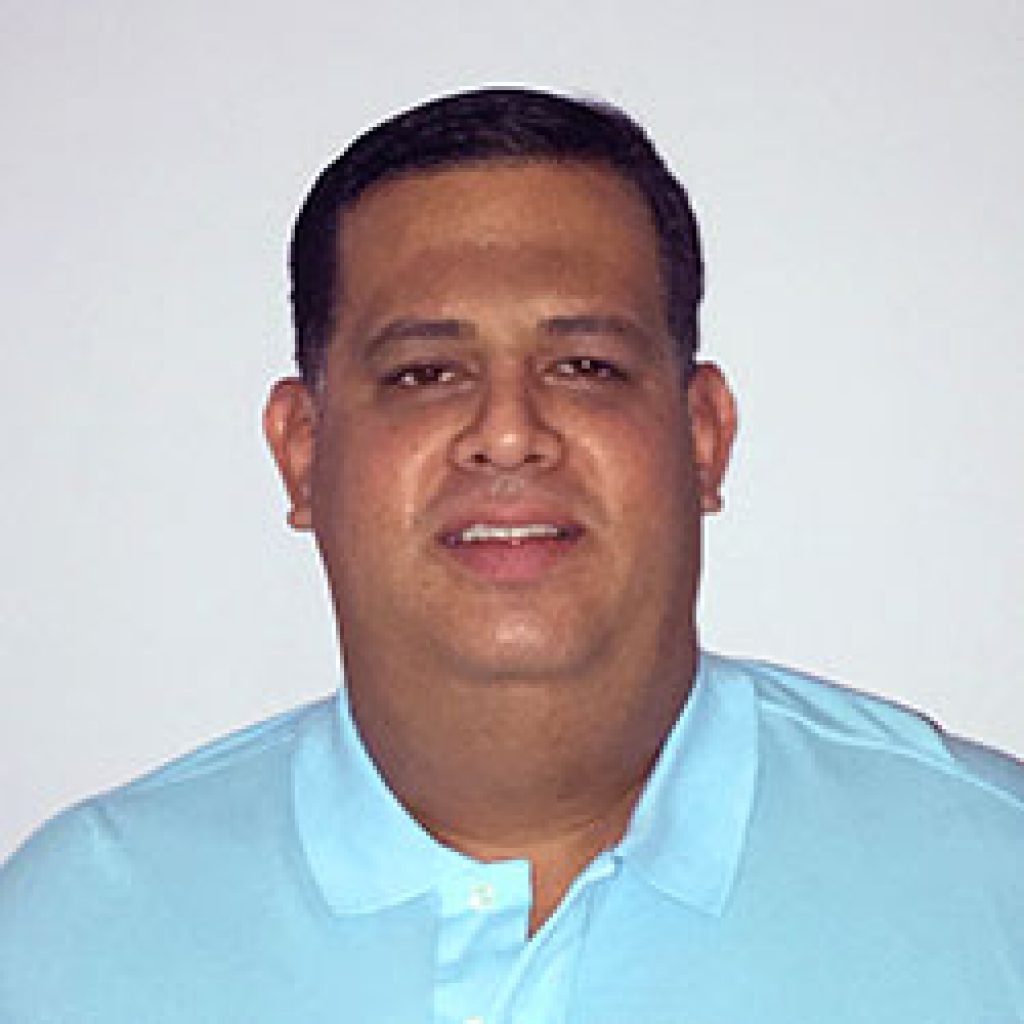 Pablo Gonzalez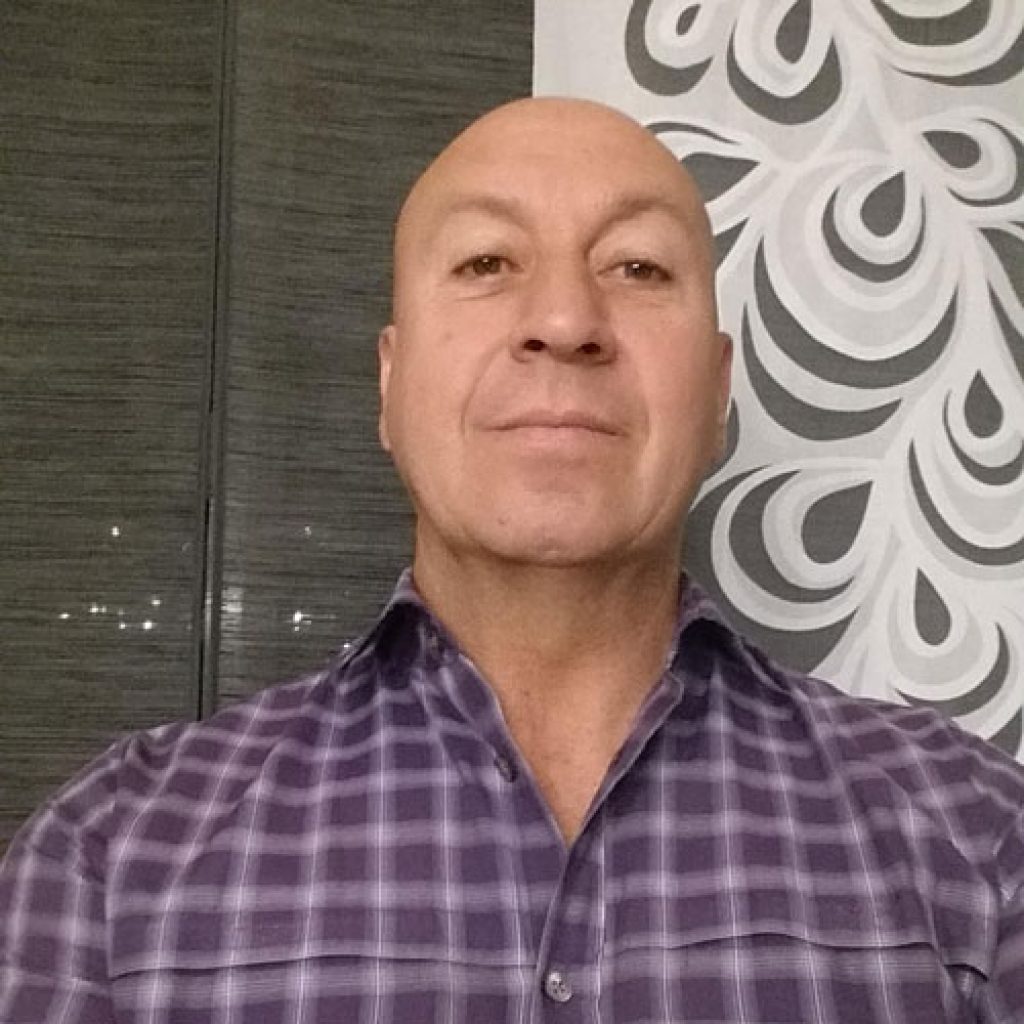 Albino Rios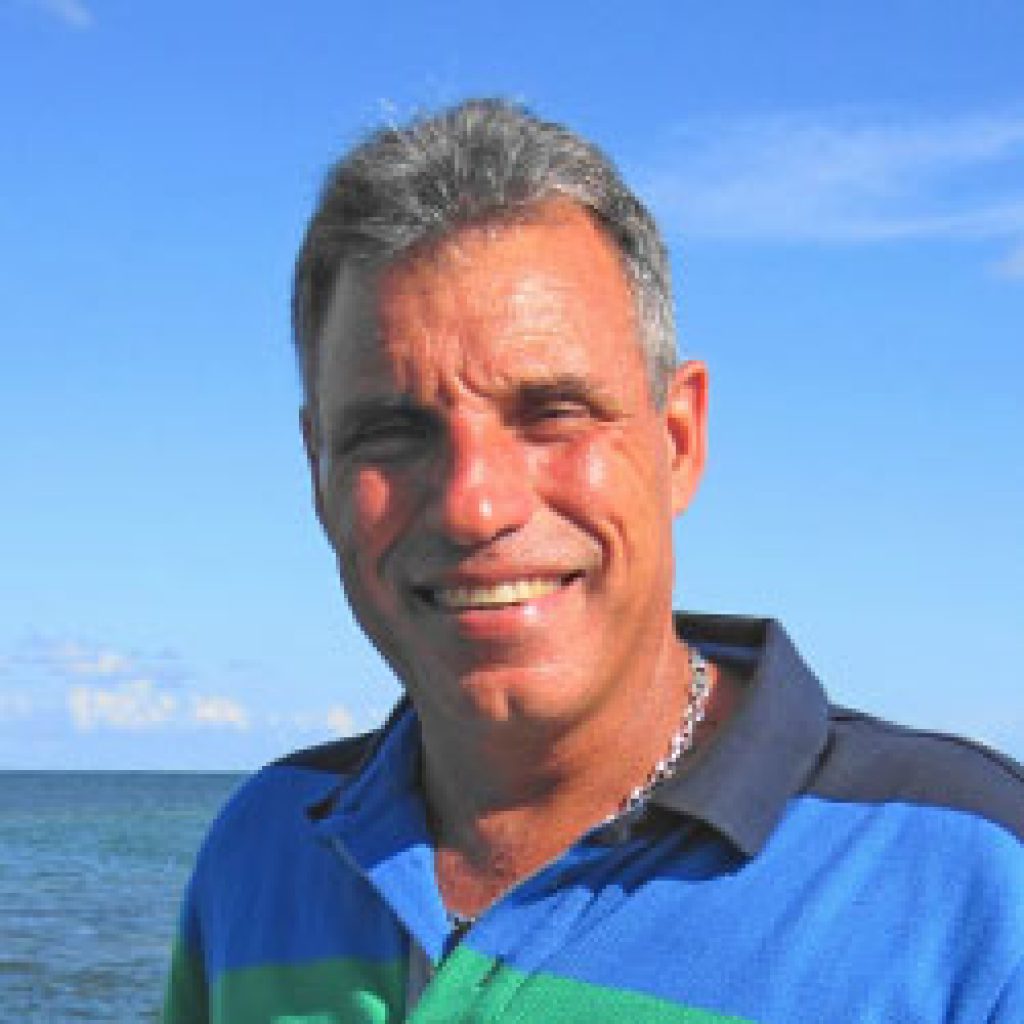 Roberto Rojas, Jr.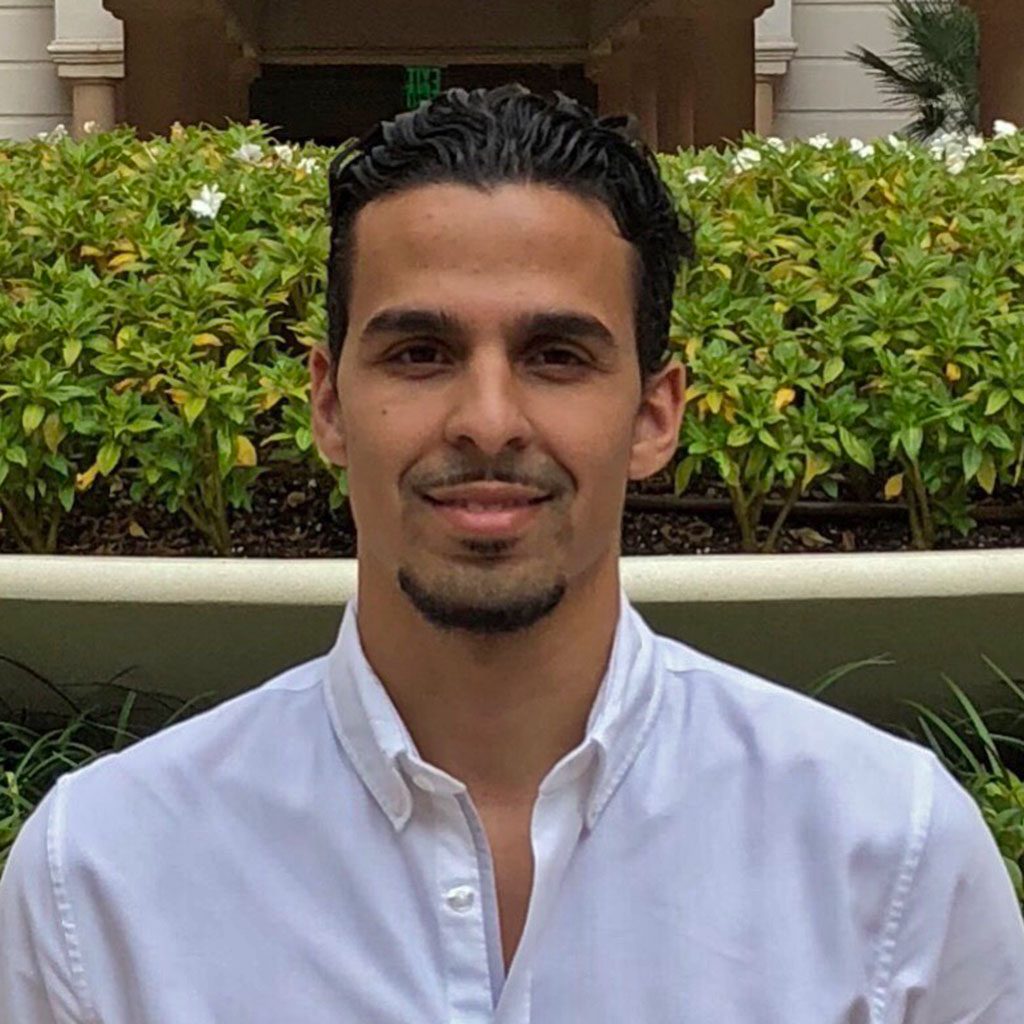 Salim Fauras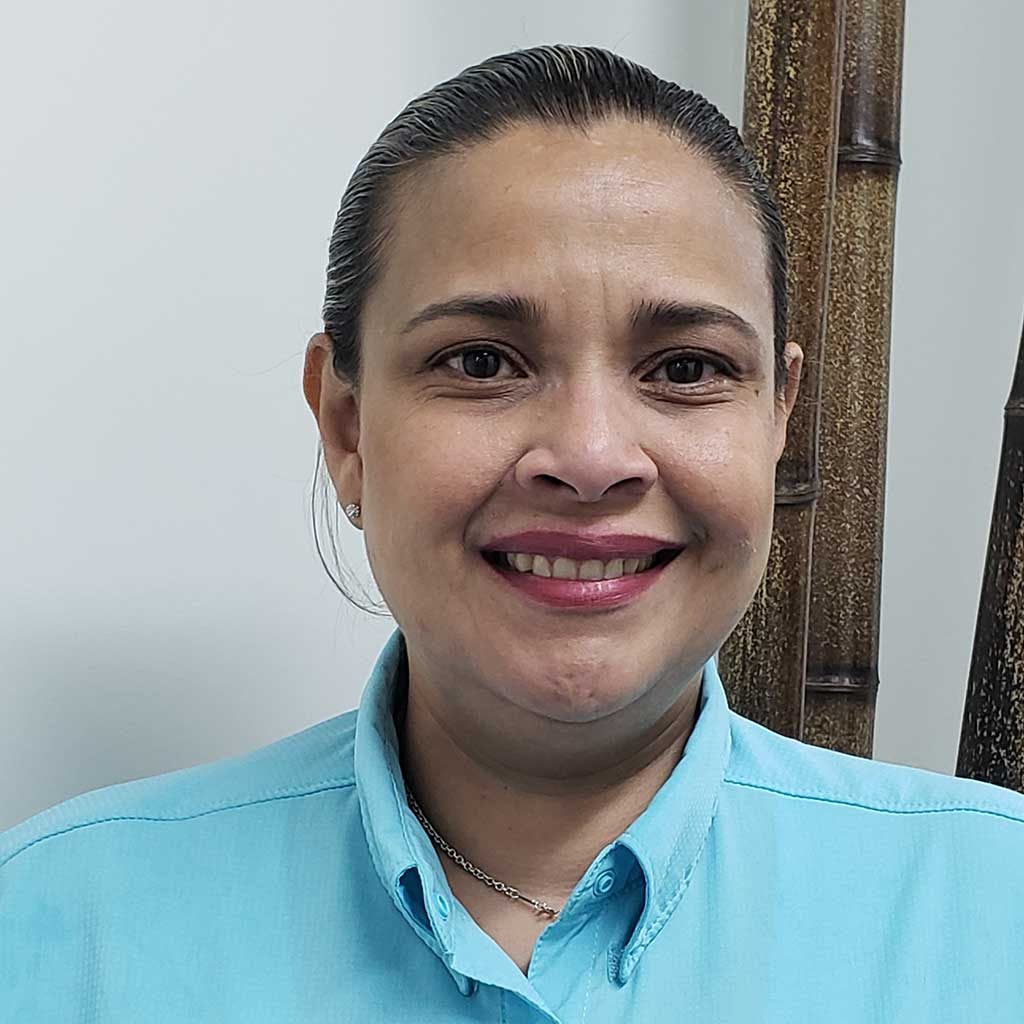 Vanessa Valle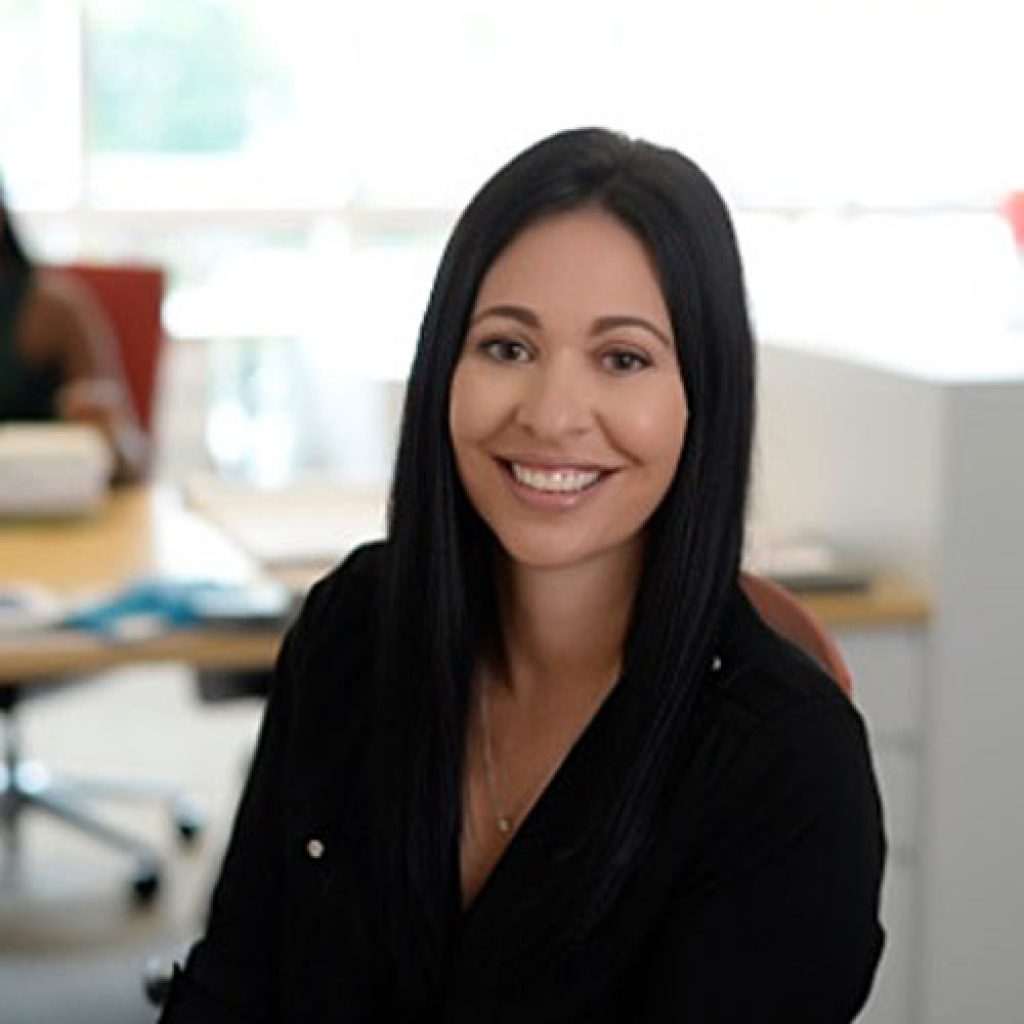 Kara Phillips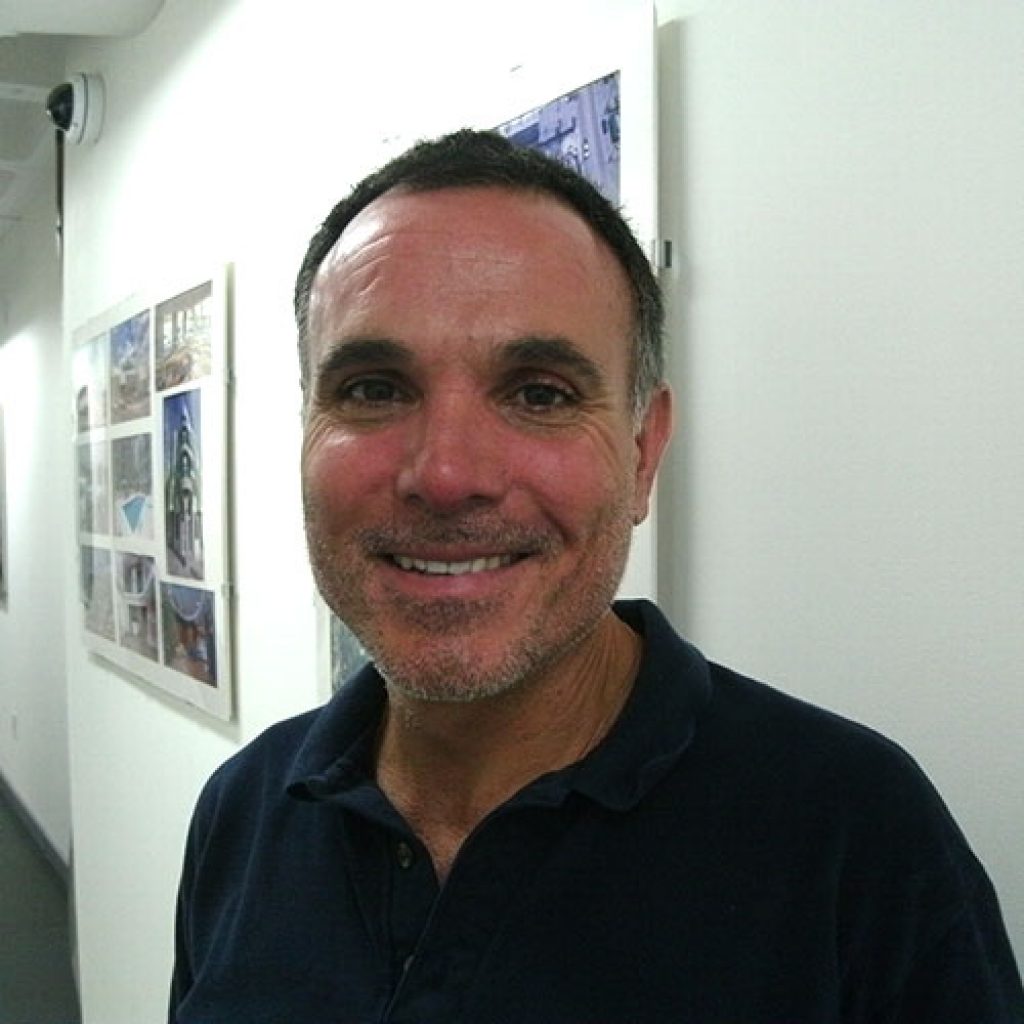 Alberto Henriquez